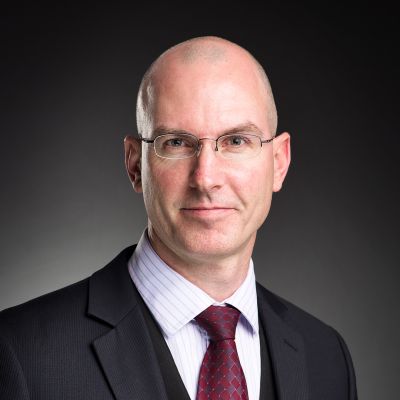 Profile
Name
Michael Coates
Position
Director
Contact
Michael Coates
Director
Director | Intellectual Property & Industrial Relations
Michael is a Director of Bennett & Philp Lawyers and a key member in the Intellectual Property team. His focus is on endeavouring to resolve disputes for clients at an early stage, avoiding the high cost and time involved in litigation proceedings.
Michael has worked with Tony Bennett in intellectual property matters since Michael started at Bennett & Philp in 2000.  Michael has practiced extensively in both the Federal and State Courts in disputes concerning patent, trademark, misleading or deceptive conduct, copyright and registered designs as well as in other large scale commercial litigation matters.
Michael takes a pragmatic approach to disputes so as to quickly identify the key issues and pressure points so as to bring the dispute to an end as soon as possible.
Michael also practices extensively in industrial relations law and workplace disputes, establishing Bennett & Philp's employment law practice.  Michael's experience in industrial relations law is particularly valuable in intellectual property matters involving confidential information and restraints.  Michael provides advice to clients across a range of employment and industrial relations issues, including:
Workplace disputes;
Restraint of trade and breach of confidence; and
Effective, experienced, pragmatic.
Michael brings a pragmatic, results-oriented approach to his work aimed at reducing his clients' time and expense spent dealing with disputes.
Milestones
Qualifications
Bachelor of Arts (Hons) | University of Queensland
Bachelor of Laws (Hons) | University of Queensland
Memberships
Queensland Law Society
Admissions
2002 Supreme Court of Queensland
2002 High Court of Australia