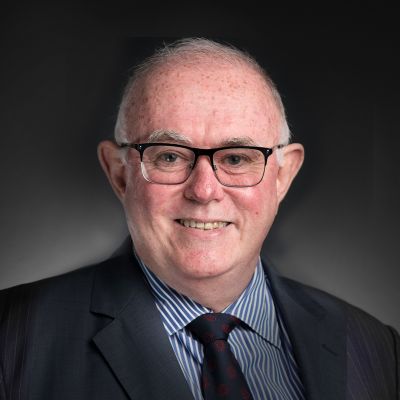 Profile
Name
Mark O'Connor
Position
Director
Contact
Mark O'Connor
Director
Compensation Law
Mark O'Connor is a Director of Bennett & Philp Lawyers and heads the Compensation Law team.
Mark and his team have achieved multi-million dollar settlements in common law litigation conducted throughout Queensland.
Both large and small businesses seek Mark's advice on occupational health and safety, workers compensation and legal liability issues.
He has also worked with American law firms in actions involving negligence in the international mining industry and the medical profession, all litigated in the USA.
Mark is named as a "Leading" Queensland plaintiff lawyer for motor vehicle accident compensation and public liability compensation, as well as a "Recommended" Queensland plaintiff lawyer for work injury compensation and medical negligence compensation in the 2019 Doyle's Guide to the Legal Profession.
The Doyle's Guide also lists Bennett & Philp Lawyers as "Recommended" for:
An Accredited Specialist, Mark has over thirty years' experience in common law litigation.
Experienced, assuring, trusted.
Mark has been recognised by his peers as a leading Queensland plaintiff lawyer.
Milestones
Qualifications
Bachelor of Laws (LL.B) | University of Queensland
Accredited Specialist Personal Injuries Law
Memberships
Founding Member of Australia Plaintiff Lawyers' Association – now known as the Australian Lawyers' Alliance
Queensland Law Society
Admissions
1981 Supreme Court of Queensland
1981 High Court of Australia